A week or two ago, I tweeted
Just noticed I need to pay my semi-annual dues so my union'll keep letting us attend screenings! :)
Writers Guild Screening Room
.
This was brought on by the fact that our memberships are valid for six months at a time, and in moving, I'd neglected to update my address with the union, so I hadn't received my bill for November 1 - April 30 yet, and I'd had to show my union card at the screening we'd just attended, which reminded me of that/those fact(s).
So I think my address is now up-to-date in EVERY system that keeps it, and I received my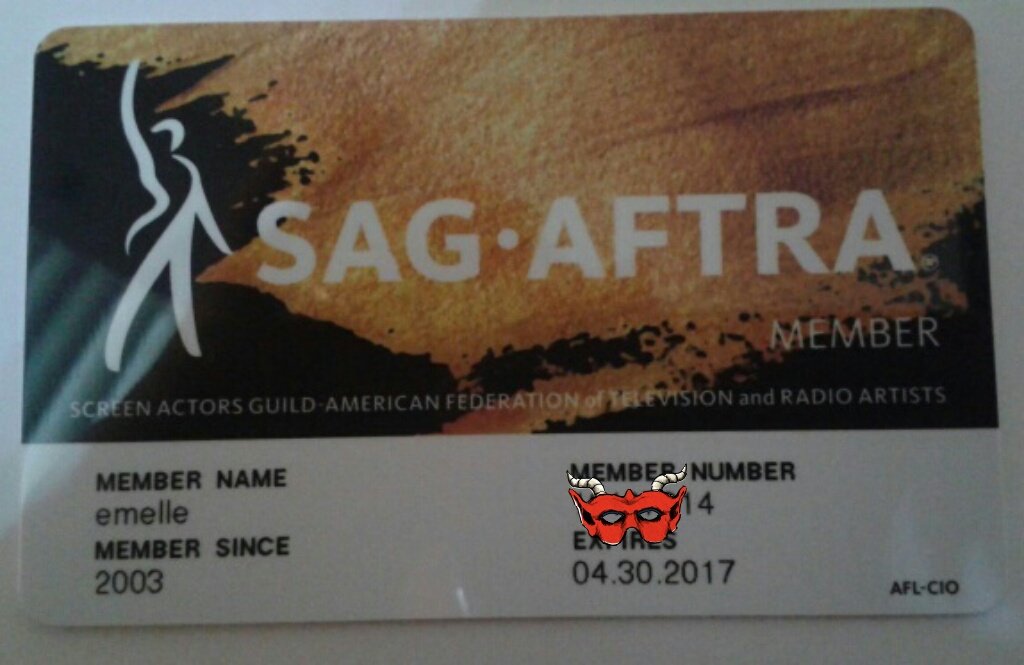 new card in the mail, so I'm gonna be attending as many screenings as are available and convenient.
First one, the one that prompted the updates, was a little film called Lion.
Tonight, we saw Bleed For This.
I have two screenings to attend TOMORROW, and then one more on Saturday, and possibly one on Sunday, so I'll give you my recommendations once I have plenty to sort through. If I manage to RSVP to more next week, then I'll probably review just these first four on Thursday.
Unless I book some work, in which case, you'll get 'em when you get 'em.
Get ready, though. 'Tis the Season!